Links:
Digital Life Initiative Seminar Series
TrackMeNot: Privacy Through Obfuscation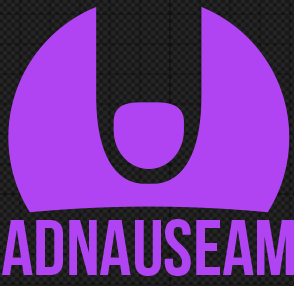 AdNauseam 3.0
H. Nissenbaum,
D. Howe and
M. Zer-Aviv








Books:
Obfuscation: A User's Guide for Privacy and Protest, F. Brunton and H. Nissenbaum, (MIT Press, 2015).
Values at Play in Digital Games, eds. H. Nissenbaum and M. Flanagan, (MIT Press, 2014).
Privacy, Big Data and the Public Good, eds. J. Lane, V. Stodden, S. Bender and H. Nissenbaum, (Cambridge University Press, 2014).
Modulated Cities: Networked Spaces, Reconstituted Subjects, Situated Technologies book series.
Privacy in Context: Technology, Policy, and the Integrity of Social Life, Palo Alto, CA: Stanford University Press, Spanish translation Privacidad Amenazada.
Academy and the Internet, Co-edited with M. Price. New York: Peter Lang Publishing Company, 2004. View Cover & Table of Contents.
Computers, Ethics, and Social Values, Co-edited with D. Johnson. Englewood Cliffs, NJ: Prentice Hall, 1995.
Emotion and Focus, Chicago: The University of Chicago Press, 1985. Available from the Center for the Study of Language and Informations.